Germany kicks off the re-opening of its events industry
July 8, 2020

Posted by:

Aabid Tabrez

Category:

Marketing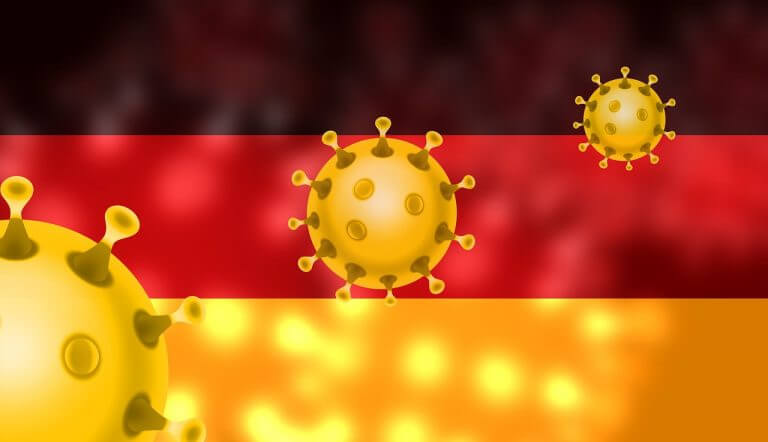 Recently Germany re-classified its exhibitions and trade fairs as not being considered as 'mass-gatherings' and so removed the restrictions on these events.
The first state to give an actual proposed date to re-open its events is the state of North Rhine-Wesphalia (NRW) which has set the date of 30th May, 3 weeks from now for limited events to take place. These trade fairs and congresses will be limited in the number of attendees (not yet quantified) and will have elements of social distancing.
Germany has already begun to re-open institutions such as museums and galleries and has a federal system whereby states will have the autonomy to make decisions on further liberalisation.
"Germany forges a light at the end of the tunnel for the events community to longingly peer into".