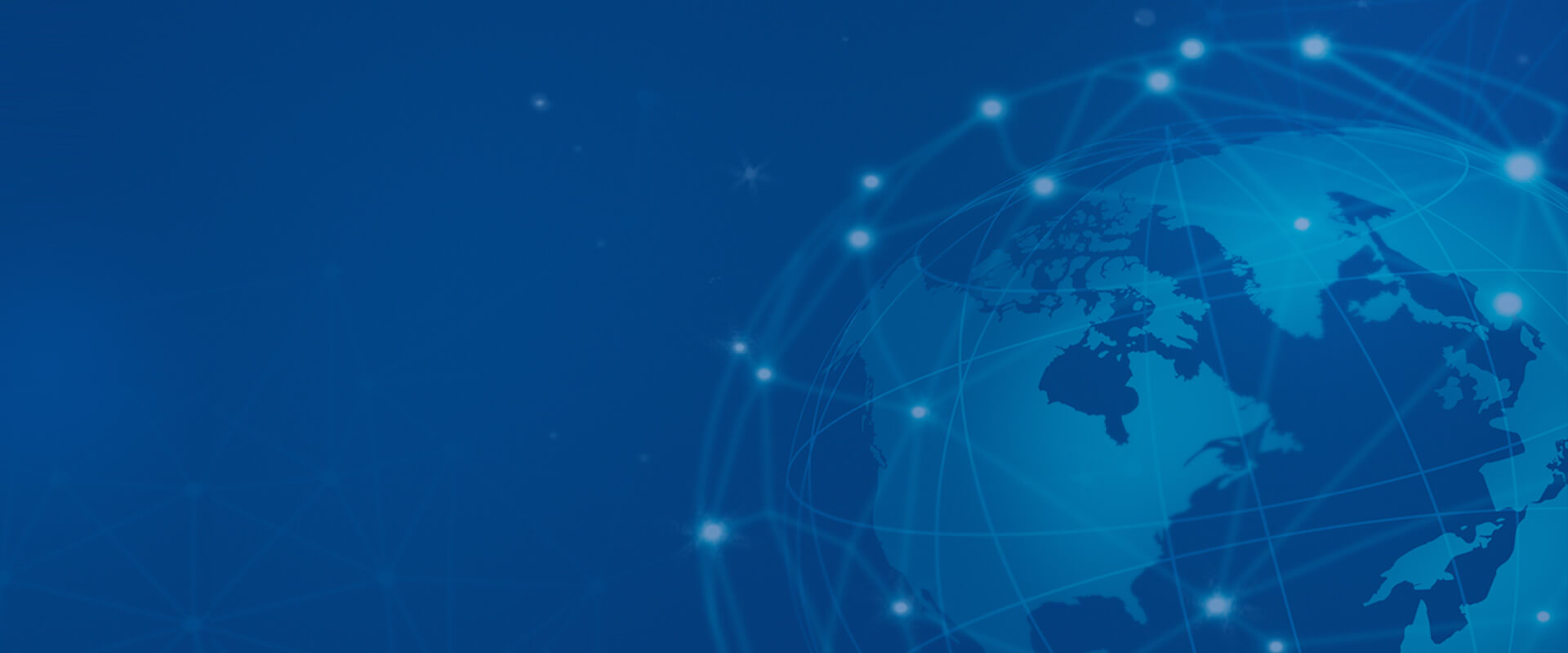 Success redefined with ESG Global
Your trusted outsourcing partner.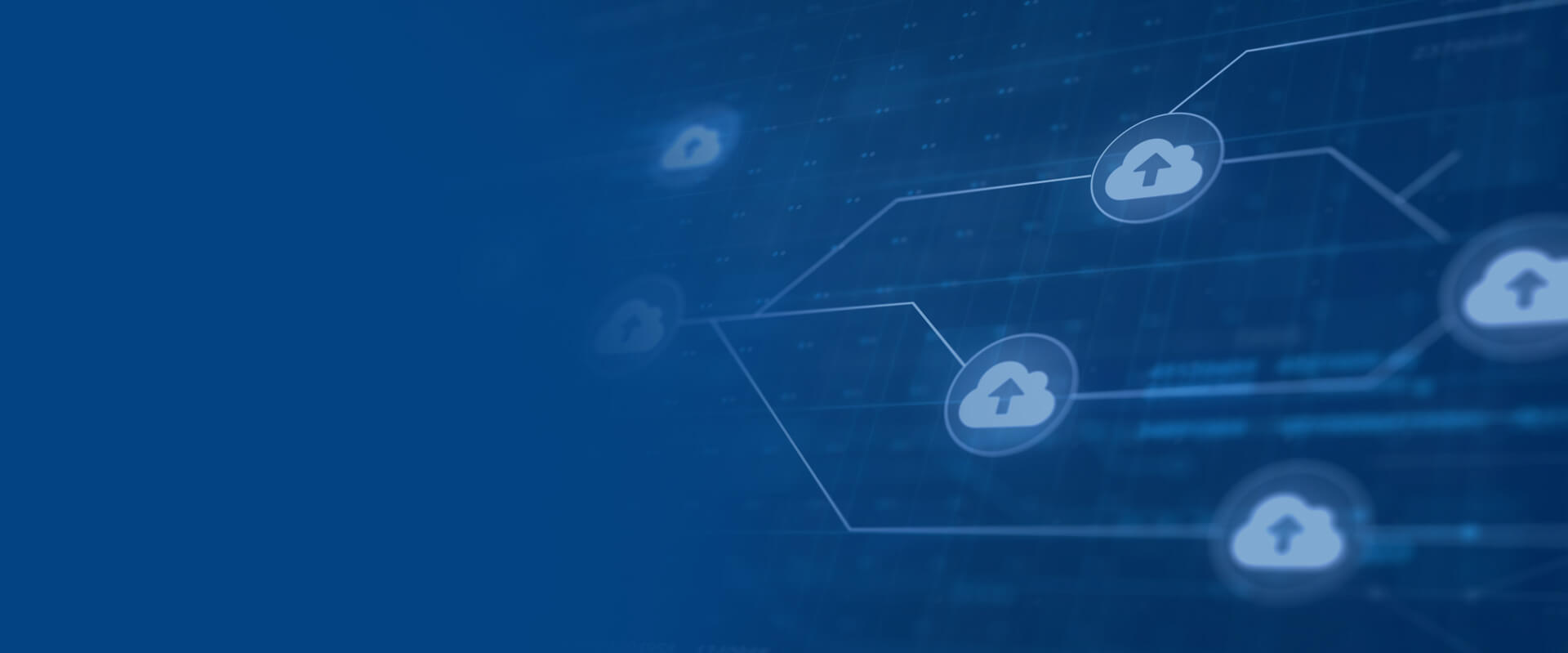 Assured business continuity
with robust Managed IT services.
Secure your IT assets with proactive monitoring and management.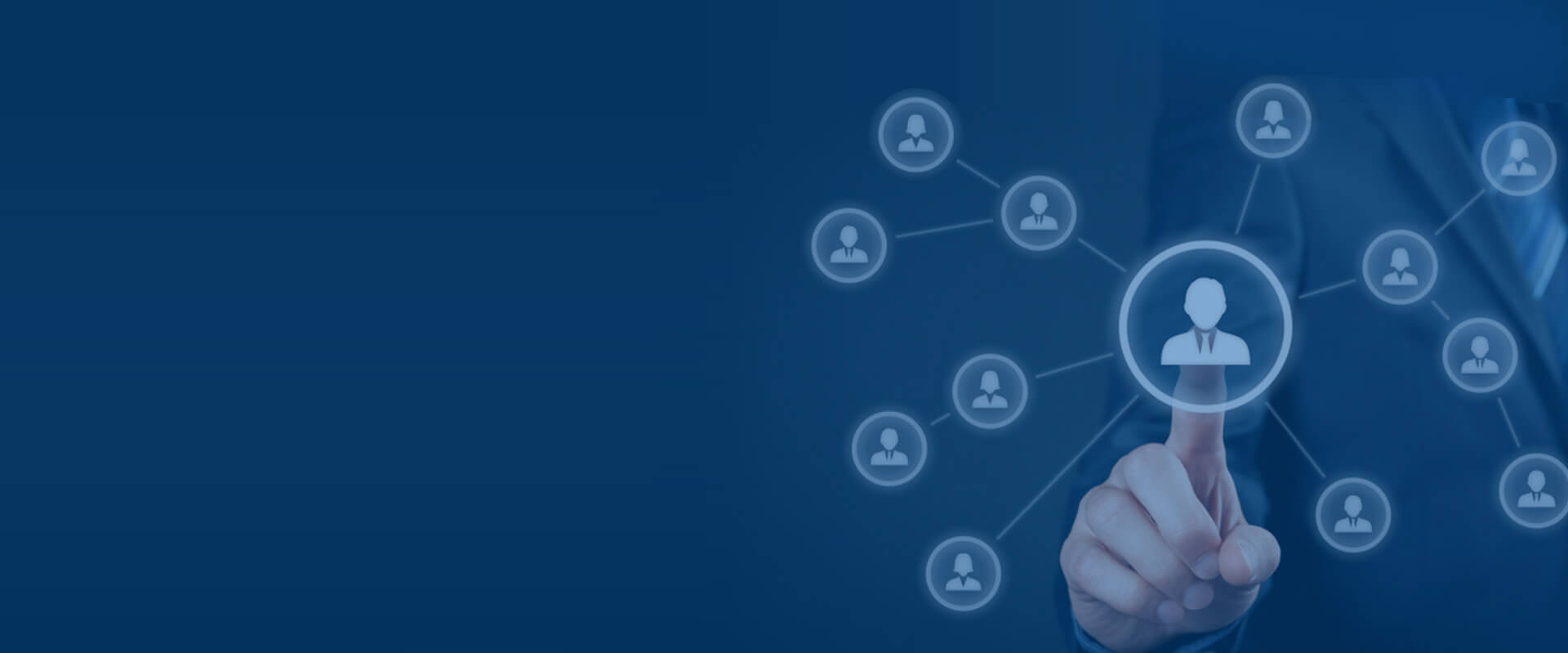 Delivering top-notch Support
strengthening customer loyalty.
Overcome barriers to adoption with round the clock assistance.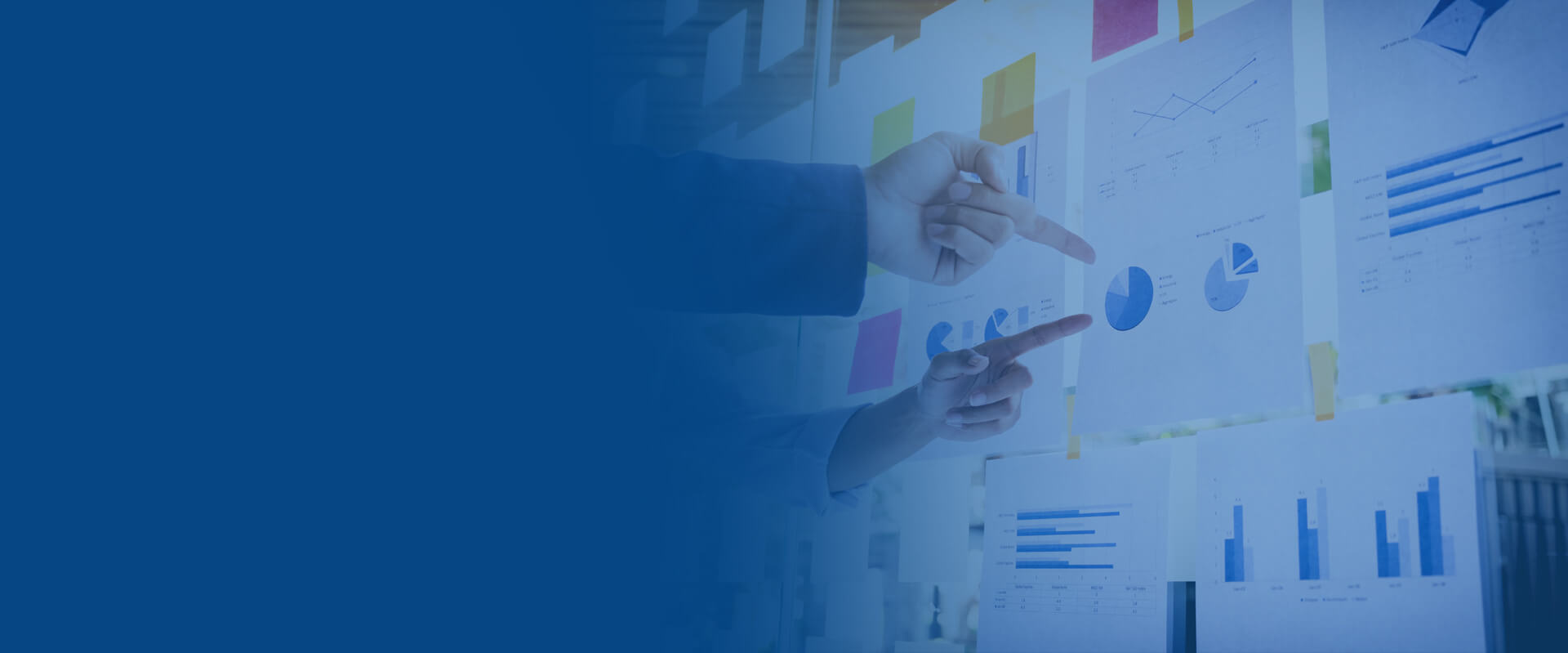 Establish widespread outreach
with targeted Marketing.
Integrated communications with refined marketing
that emanate strong credibility.